Welcome to Weifeng Su's Homepage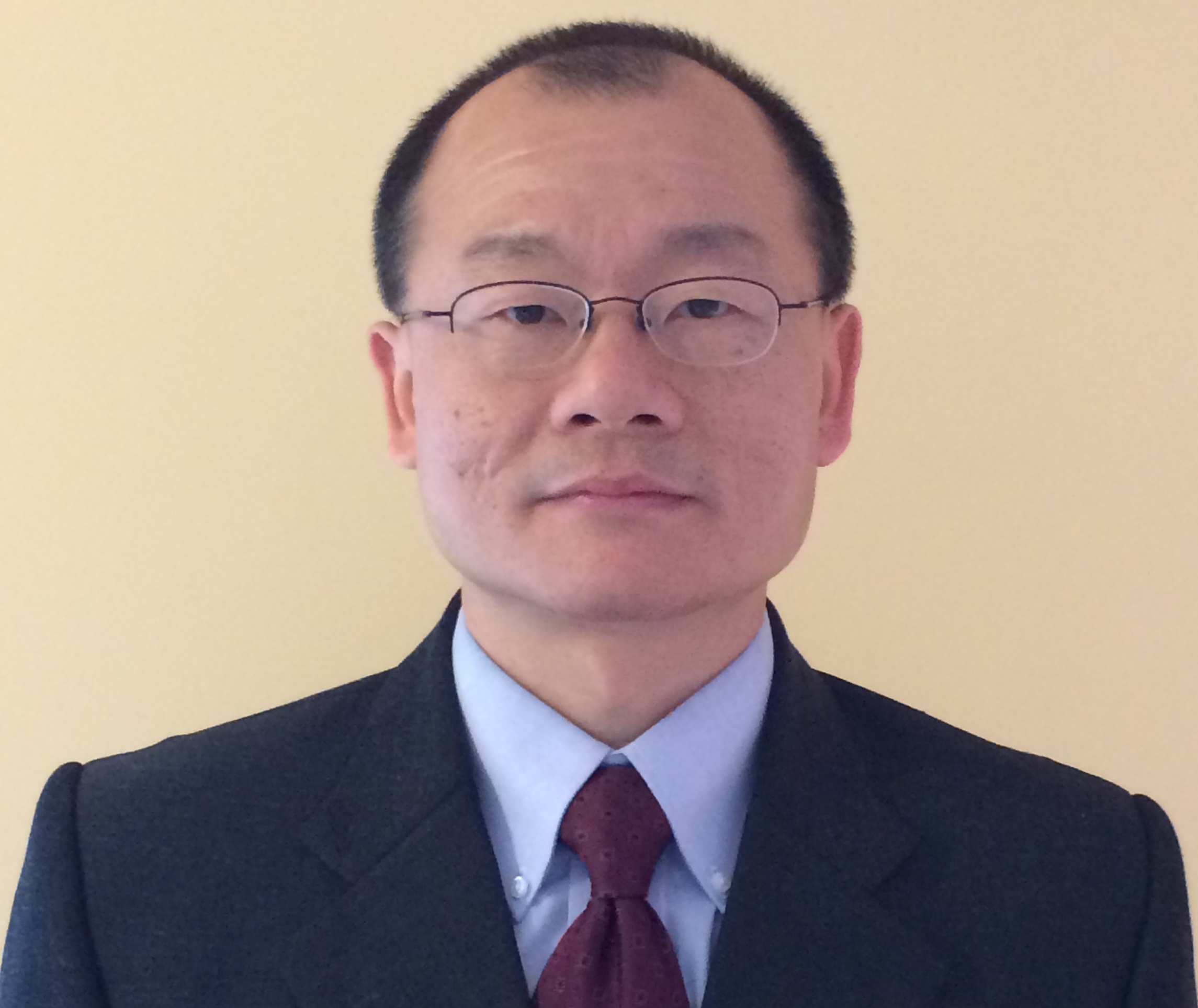 Associate Professor
Department of Electrical Engineering
227 Davis Hall
State University of New York (SUNY) at Buffalo
Buffalo, NY 14260, USA
Phone: (716) 645-1028
Email: weifeng@buffalo.edu
http://www.eng.buffalo.edu/~weifeng

Dr. Weifeng Su received the Ph.D. degree in Electrical Engineering from the Department of Electrical and Computer Engineering at the University of Delaware, Newark, DE, USA, in 2002. He received the B.S. and Ph.D. degrees in applied mathematics from Nankai University, Tianjin, P. R. China, in 1994 and 1999, respectively.
  Dr. Su is an Associate Professor with the Department of Electrical Engineering at the State University of New York (SUNY) at Buffalo, Buffalo, NY, where he joined as an Assistant Professor in 2005. Prior to that, he was a Research Associate with the Communications and Signal Processing Lab. in the Department of Electrical and Computer Engineering and Institute for Systems Research (ISR) at the University of Maryland, College Park. Dr. Su is the recipient of the 2010 IEEE International Conference on Communications (ICC) Best Paper Award. He also received the U.S. National Research Council (NRC) Fellowship Award in 2010. Dr. Su received the Invention of the Year Award from the University of Maryland in 2005. He received the Signal Processing and Communications Faculty Award from the University of Delaware in 2002. Dr. Su is an Editor of IEEE Transactions on Wireless Communications. He served as Associate Editor for IEEE Journals including IEEE Transactions on Vehicular Technology, IEEE Signal Processing Letters, and a Guest Editor of Special Issue on Cooperative Communications and Networking of IEEE Journal of Selected Areas in Communications. Dr. Su is a Senior Member of IEEE. He co-authored the book "Cooperative Communications and Networking" published by Cambridge University Press in 2009.
---

Research Interests:
Cooperative Communications and Relaying Techniques

Cooperation Protocols for Cognitive Radio Networks

Cooperative Communications in Mobile Ad Hoc Networks (MANETs)

Space-Time (ST) Modulation and Coding for MIMO Wireless Communications

Space-Frequency (SF) Coding for MIMO-OFDM Systems in Broadband Wireless Communications

Airborne MIMO Communication Systems

MIMO Optical Wireless Communications

Underwater Acoustic Wireless Communications

Wavelet Analysis and

Filterbanks
---

Teaching:
EE303: Signal Analysis & Transform Methods
EE531: Probability & Stochastic Processes for Engineering
EE538: Principles of Modern Digital Communications
EE620: MIMO Wireless Communications
---
More Information:
---
Revised on January 2015.