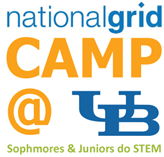 A link to the application form will be available here beginning Wednesday, April 23, 2014
The University at Buffalo School of Engineering and National Grid are sponsoring a 4-day engineering workshop for students entering their sophomore or junior year in high school in Fall 2014. The focus of the camp is to introduce talented students to engineering disciplines and to encourage them to enroll in an engineering curriculum. The camp includes demonstrations and hands-on activities in engineering design, team building and leadership skills. Students will participate in lab and computer exercises, field trips and recreational activities. This camp is targeted to talented young women and men interested in exploring engineering opportunities.
Up to 60 students will be accepted into this program to be held Monday 4 August through Thursday 7 August, 2014. The application deadline is 2 May 2014. Students are to be nominated for this program by their school administrators. The criteria for participant selection are a high grade point average or high honors, strong mathematical ability, and interest in engineering as a career. Two entering sophomores and two entering juniors from each individual high school may be recommended.
There is no tuition for this program, but a $60 non-refundable deposit, payable after acceptance into the program, is required to reserve the student's place.
University at Buffalo scholarship funds are awarded to all students who participate in this program and who subsequently attend the UB School of Engineering.
Participants will experience UB campus life while learning engineering concepts. Students will live on campus and be supervised by faculty and dorm counselors.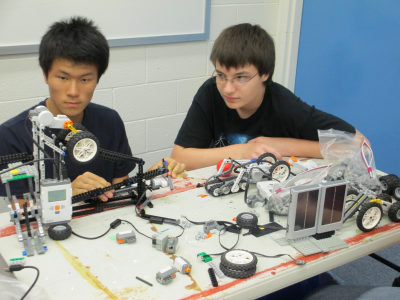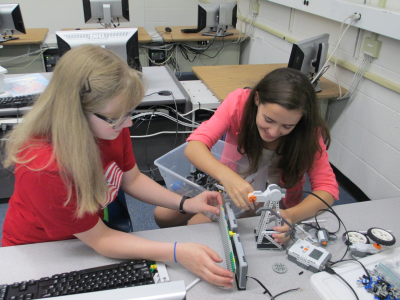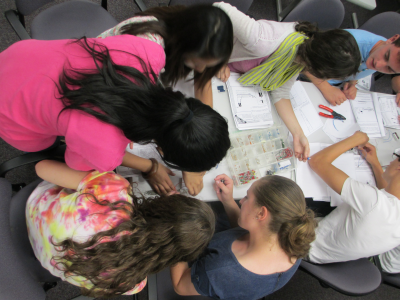 Activities to include :
Field trips to National Grid and to areas of engineering interest in downtown Buffalo
Hands on projects:

9th grade students:

Robotic Rube Goldberg Machines

10th grade:

Wind Turbines

Tours of UB Engineering research labs
Interactive demonstrations and presentations by and informal discussions with
UB Engineering student club members
A Business Etiquette Lunch with local industry executives
Interactions with researchers and professors from UB Engineering and with professional engineers from local industries